Home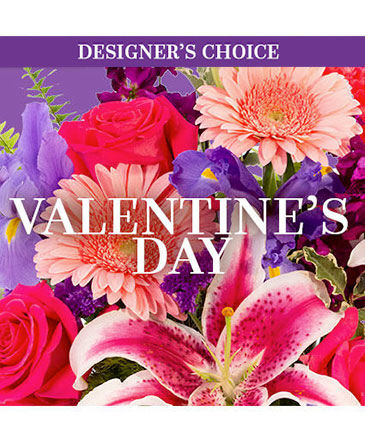 Valentine's Day
Custom Arrangement
Where flowers bloom so does love. Shopping for Valentine's Day is made easy with our Designer's Choice arrangement! Send them a beautiful, romantic bouquet to make them feel extra special. With a gift that's full of freshness and love, they'll have heart eyes for you and their new flowers!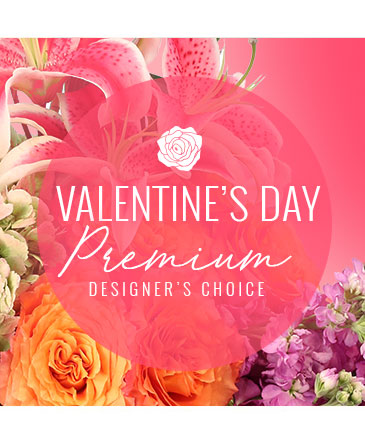 Valentine's Day Florals
Premium Designer's Choice
Go above and beyond this Valentine's Day with a gorgeous premium floral arrangement! Exquisite and magnificent, they'll feel truly loved and cared for when receiving this bouquet. Our expert designers will create something as stunning and lovely as the one you're sending it to. Trust us—we'll make it a Valentine's Day to remember!